The University of Maryland Baseball Team will be here to direct this summer's Baseball Camp. The camp will focus on improving baseball skills through fun and innovative drills for players of all ability levels. Participants will receive a complimentary camp t-shirt.
Registration can be completed online or in-person at the Northside Park Main Office.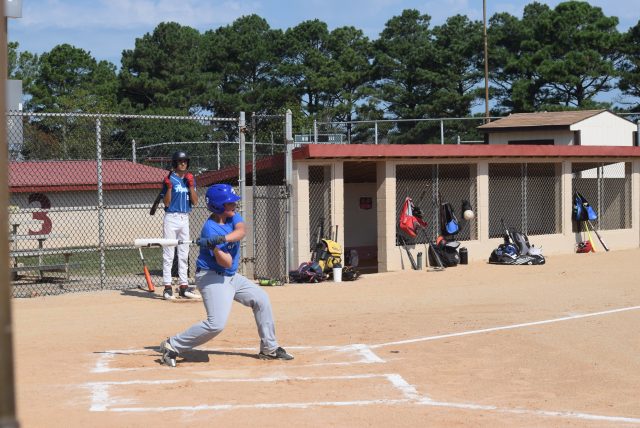 WHO: Kids, 7 to 14 years
DATES: August 7 – 9, 2023
DAYS: Monday – Wednesday
TIMES: 10:00 a.m. – 3:00 p.m.
LOCALE: Northside Park Recreation Complex
Check-in and check-out will be at the Ballfield Complex Press Box each day.
PRICE: $164.00
*Ocean City resident/property owner discount price: $136.00
DEPOSIT: The appropriate deposit enrolls participant(s) with the balance due 10 days prior to the first day of camp. Balance due Friday, July 28, 2023. Resident Deposit $30, Non-Resident Deposit $40. Camp deposits are non-refundable. Camp balances paid in full are non-refundable 10 days before the start date of each camp.
CAMPER NOTES: Campers should bring their own protective equipment (batting helmet and cup), glove, bat, water bottle, and a non-perishable lunch each day of camp. Indoor shoes are needed in case of inclement weather.