This 3 day camp is fast paced and packed with drills for every age and skill level. Superb instruction is guaranteed with this staff! Jillian Callaway, along with college players and coaches, teach and demonstrate the skills needed to elevate your game.
Registration can be completed online or in person at the Northside Park Main Office.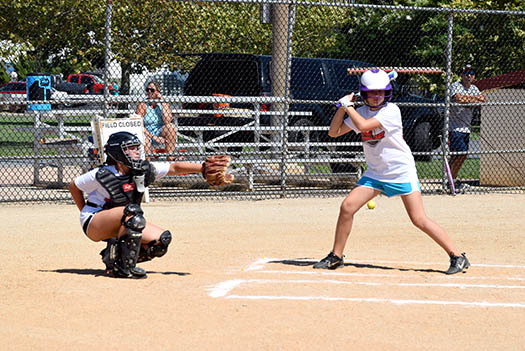 WHO:
Girls 6 –16 years
DATES:
August 18 – 20, 2020
DAYS:
Tuesday – Thursday
TIMES:
9 a.m. – 3:00 p.m.
LOCALE:
Northside Park Softball Field
PRICE:
$159.00
*Ocean City resident discount price: $132.00
A 25% non-refundable deposit enrolls participant with the balance due on the first day of camp.
CAMPER NOTES:
Campers should pack a non-perishable lunch for the first three days of camp. Pizza is provided on the last day. Indoor shoes are needed in case of inclement weather. Meet indoors at Northside Recreation Complex each day at 9 a.m.