Girls' softball has increased in popularity as a sport that offers multiple levels of competitiveness.  Join in to learn as a new player or master your skills and tryout with confidence for the next level.  These enthusiastic coaches will absolutely increase your love for the game of softball and teach you the skills needed to play this "life sport".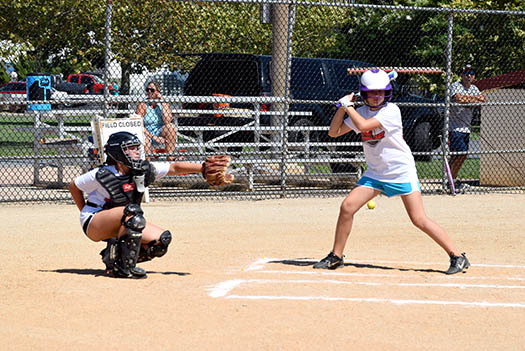 WHO: Girls 6 –16
DATES: August 12 –14, 2019
DAYS: Monday – Wednesday
TIMES: 9 a.m. – 3:00 p.m.
LOCALE: Northside Park Softball Field
PRICE: OC Residents $132.00 /Non-Residents $159.00
A 25% non-refundable deposit enrolls participant with balance due on first day of camp. Resident Deposit $33.00 /Non-Resident Deposit $39.75
CAMP EXTRAS: Camp T-shirt, certificate of completion and giveaways.
CAMPER NOTES: Campers should pack a non-perishable lunch for the first three days of camp. A pizza party is held on the last day. Indoor shoes are needed in case of inclement weather.