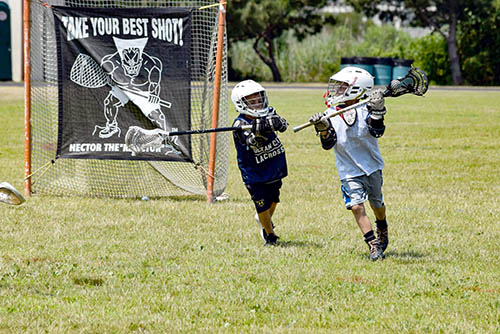 Directed by Salisbury University Head Coach, Jim Berkman, this camp is a "can't miss" for both skilled players and new players to the game! Campers will be split up by skill level and age in order to provide a unique experience for all.
Registration can be completed online or in person at the Northside Park Main Office.
WHO:
Boys, 7 to 17 years
DATES:
July 6 – 9, 2020
DAYS:
Monday – Thursday
TIMES:
10:00 a.m. – 3:00 p.m.
LOCALE:
Northside Park Recreation Complex
PRICE:
$159.00
*Ocean City resident discount price: $132.00
A 25% non-refundable deposit enrolls participant with the balance due on the first day of camp.
CAMPER NOTES:
A non-perishable lunch should be packed Monday through Wednesday; pizza party on Thursday. Equipment can be borrowed for those who do not have their own. Indoor shoes are needed in case of inclement weather.